MAGAZINE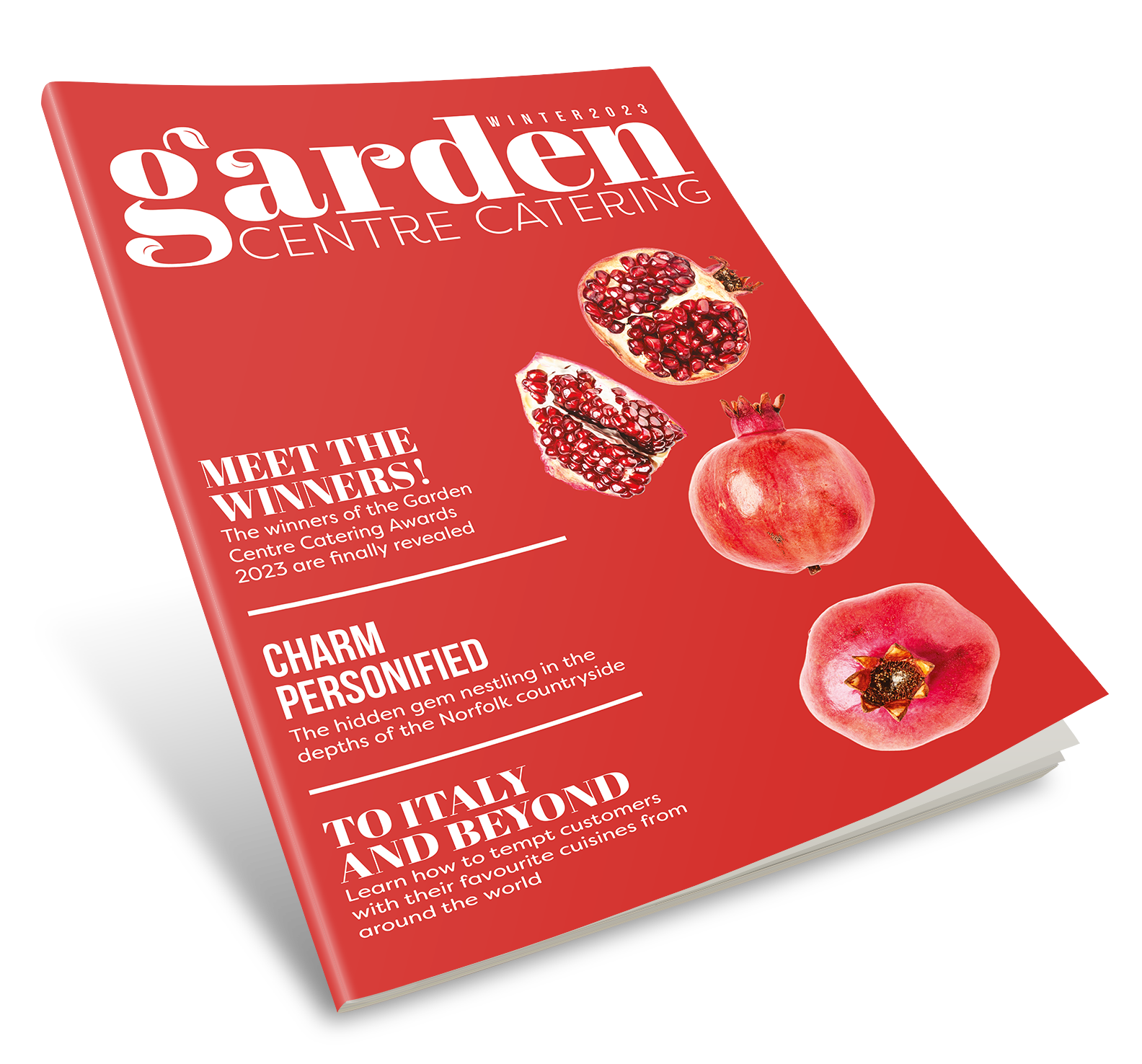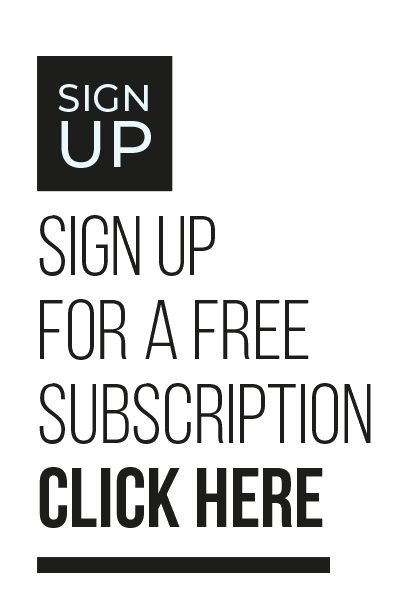 Christmas comes but once a year and while in some quarters, it's become fashionable to sneer at the festive season and everything that accompanies it - the consumerism, the commercialisation and the downright waste - in most homes - Christmas remains a joyful time. This is especially the case when small children are involved and young families can relive the childhood Christmases of the past while also establishing new traditions of their own. But even those of us who are indifferent to Christmas and its trappings appreciate the work break sthat offers us the opportunity to hunker down during the shortest, darkest days and enjoy all of the delicious foodie treats that are usually verboten at other times of the year.
Christmas is also the busiest – and hopefully – the most profitable time of year for those working in the retail and hospitality sectors, which is why the festive season is so important to garden centres. Even now, when times are tough – or perhaps because they are tough - people still have a desire to indulge in a seasonal splurge.
And with high streets up and down the country still in the doldrums, garden centres have a wonderful opportunity to capitalise on the advantages their unique position affords them. After all, where else can you shop for festive decorations and Christmas trees, find both frivolous and practical gifts, meet Santa, enjoy breakfast, lunch and tea and park for as long as you need for free? We used to rely on department stores to provide some of these things, but now that they are rapidly diminishing in number, it is garden centres that are filling the void and happily for all of us, they are doing it admirably. Merry Christmas!
Val Hirst
Editor